Rock pools are small pools of sea water.
Rock pools are full of exciting sea life.
Here are some secrets of the sea you can discover in rock pools.
Can you name them?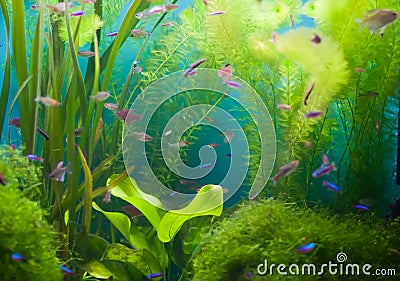 Starfish
Crab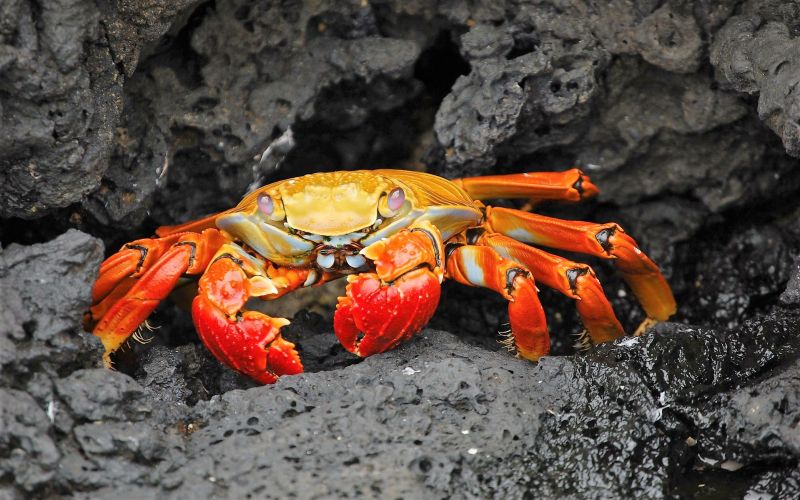 Sea Urchin
Sea Anemone
Clownfish
Seashell
These little jellyfish display a light show that makes them look electrical.
The lights are produced by a chemical reaction that their bodies produce biologically
Do you know that baby seahorses are born from their fathers?
Here are 11 facts about starfish.
[Recuerda activar los subtítulos para leerlos en inglés]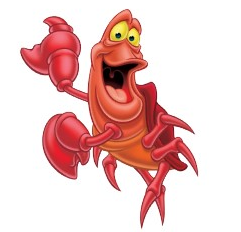 A funny song: Under the sea (T
he little mermaid)