Christmas Eve is on the 24th of December.
Christmas Day

is on the 25th of December.
Boxing Day is

is on the 26th of December.
New Year's Eve

is on the 31st of December.
New Year's Day

is on the 1st of January.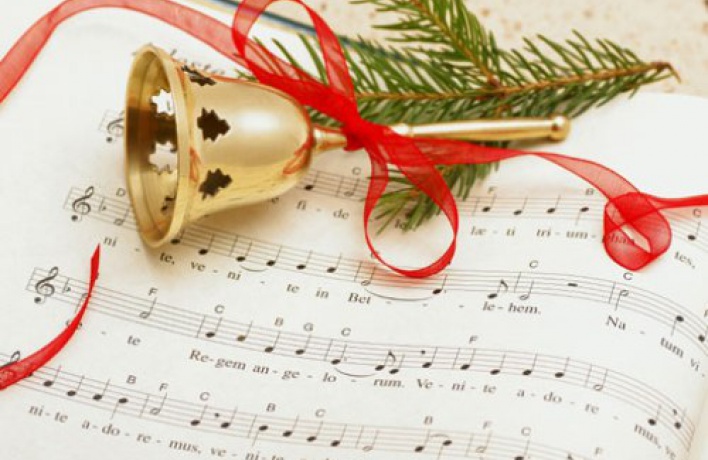 Special Food for Christmas
In the United Kingdom, what is now regarded as the traditional meal consists of roast turkey with cranberry sauce, served with roast potatoes and parsnips and other vegetables, followed by Christmas pudding, a heavy steamed pudding made with dried fruit, suet, and very little flour. Other roast meats may be served, and in the nineteenth century the traditional roast was goose. The same carries over to Ireland with some variations.
Jamón (Spanish Dry-Cured Ham)

Meat

Sweets