These are the songs we are going to sing in the End of School Year Festival.
(Después de hacer varias pruebas, estas son las canciones que vamos a cantar para fin de curso)
3rd Level Students
4th Level Students
5th Level Students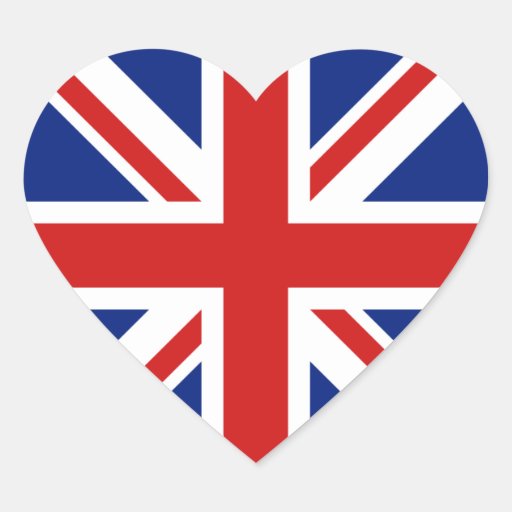 6th Level Students
Las he reunido todas en la misma entrada para que las encontréis más fácilmente cuando ensayéis en casa.
Nos vestiremos con pantalón vaquero y una camiseta.
We are wearing jeans and a T-shirt.
(Espero que lo hagáis tan bien como el año pasado)